Welcome to Radha Govind Institute of Technology
(An ISO 9001 : 2000 Certified Institute)
The School is committed to provide the education by which every one will enjoy one's entire life on the basis of education provided by Radha Govind Institute of Technology. So, Dear Parents, you are invited from the core of our heart to see the ultra modern facilities provided by the school from your own eyes at the School Campus at any time.
Director's Desk
Mr. P.K.Sharma (Computer Engineer) the Chairman of "RADHA GOVIND GROUP OF INSTITUTION "Chanduasi, Moradabad lighted the candle of technology and higher education.
The Institute is established in 2003 to impart technical and management education. This Institute is top class Engineering Training Institute.
It ensures the highest standards of education through excellent faculty and expand this institution to match world standards. I will provide an open opportunity to the young generation for evolving their core competencies for building their career as world class professionals with boards base foundation through knowledge and versatility to meet challenges of global competition.
The aim of institute is not only impart quality education but to prepare noble, responsible, patriot, cultured citizen. We stress not only on formal education but on practical knowledge in the respective fields. We also give equal importance to character building to infuse nationalism and humanity in our students.
Thus students not only excel in their career but also prove themselves worthily citizens of India and society.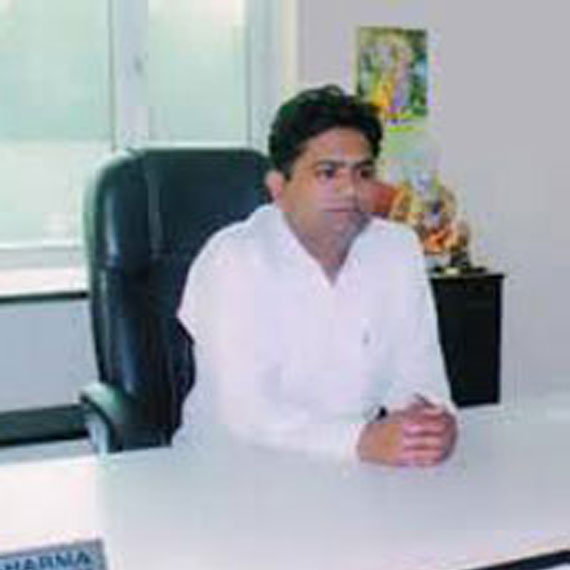 Er. P.K.SHARMA
(Chairman)